IQ Interactive deploys innovative Interactive signage for The Alberta Conservation Association!
IQ Interactive Inc. is Alberta's leading Digital Signage Solutions provider, we specialize in Custom Interactive and non interactive Digital Signage systems. Which enable organizations to visualize their message and engage with their customers, like never before.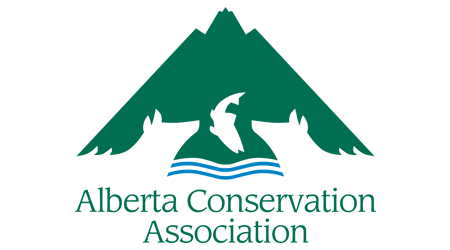 Why choose IQ Interactive?
At IQ we feel Digital Signage is more than just "hanging a screen" and anyone can display an image or video on a screen, using outdated Digital Signage Software. Many solutions that are on the market today are not innovative or creative enough to fit into the demands of today's consumers of information.
IQ's Digital Signage approach is different, and we focus on Innovation in everything that we do, We look at every display as an opportunity for our customers to engage with their visitors. From Mobile phones, TV's, Touch Screens and Tablets to Turning any piece of glass into a Visually appealing and engaging display!
We turn each of your displays into a two way communication tool for your visitors, and provide you with valuable insight on the content our clients are displaying.
With our in house team of integration and software specialists, we can take on any project no matter the complexity and successfully deploy your vision or idea.
Contact us today with your Digital Signage Idea! and Lets Innovate!