Quality Greens, Installs IQ's Grocery Store Point of Sale System at all five locations in the Okanagan!
IQ Interactive Inc, is proud to announce the successful deployment of the Logivision Grocery Store Point of Sale System for Quality Greens in Kelowna, British Columbia across 5 locations.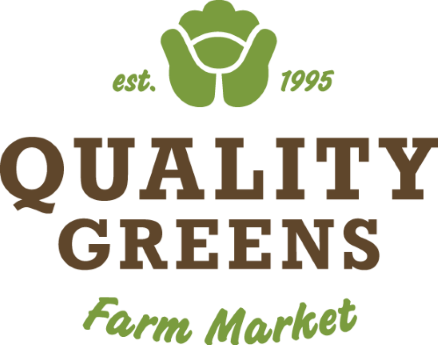 IQ's team of Retail Point of Sale experts, setup a enterprise (head office) configuration, which allows corporate to manage all 5 stores from a central location. Allowing head office to manage price changes, store financial and customer data from one location.
Looking for the best Point of Sale Solutions provider in Kelowna and the Okanagan? Look no further, IQ's team of Point of Sale System experts can help you make your project a success.
Contact us today and see why many of the leading Grocery Store chains are selecting IQ Interactive for their Point of Sale System needs.
1-866-621-0516