Another Edmonton Restaurant selects IQ's Point of Sale System with Ipad Order Taker!!!
Rosso Pizzeria, is Edmonton's newest niche pizzeria and caffe, nestled in the trendy neighborhood of Glenora. Rosso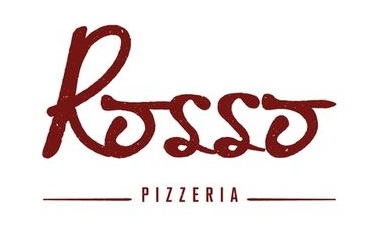 Pizzeria is embracing IQ's Point of Sale system technology to enhance restaurant operations and provide optimal customer service.
Rosso Pizzeria has joined a growing number of Edmonton Restaurants who are relying on IQ Business Solutions to deliver Restaurant Point of Sale systems that work and deliver value! Rosso is utilizing IQ's Ipad Order Taker system for their restaurant, the Ipad table side ordering application allows servers to take orders instantly while standing at the customers table, the orders are then instantly sent to the kitchen. Eliminating order mistakes and most importantly ensuring that patrons are receiving their orders promptly resulting in a higher table turnover rate and higher profits.
Unlike what is offered by many competitors, the Ipad table side order taker is a cost effective solution without sacrificing any functionality!
Check out the new Rosso Pizzeria and see the technology in action for your self!