IQ Business Solutions Inc. receives COR Certification!
IQ Business Solutions Inc. prides itself on delivering Innovative, Intuitive and easy to use solutions for our clients. Through our experienced team of IT professionals, Developers and Content Creators to ensure we exceed client expectations.
We at IQ Business Solutions are pleased to announce that IQ is now a COR certified organization!
The Certificate of Recognition (COR) is awarded to IQ Business Solutions for developing health and safety programs that meet established government standards. The COR also recognizes that IQ's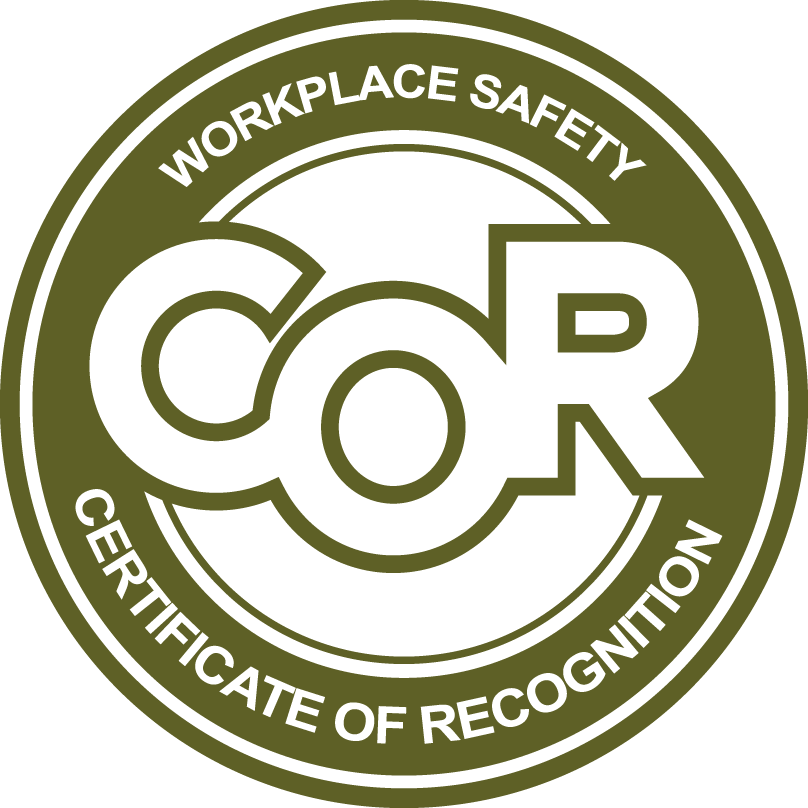 Health & Safety Management System has been evaluated be a certified auditor and found to meet or exceed Partnership standards.
Rest assured that when you select IQ Business Solutions for your next project you are dealing with a team that not only strives to deliver the optimal experience but also in a safe and effective manner. Effective Health & Safety management systems have been shown to have a noticeable impact on workplace injuries, on-site incidents and overall creates a positive experience for our clients.
Another reason why IQ Business Solutions is the right choice for your new project! Do not get stuck dealing with resellers, contact us today to see how IQ can make your next project a reality!