IQ Interactive completes Integration with Ungerboeck and Four Winds Interactive!
IQ Interactive's Software Development team, successfully completes the Integration of Ungerboeck Facility Management Software with Four Winds Interactive for our client Shaw Conference Center.

IQ Interactive's is the industry leader in building custom and unique signage solutions for any industry. We specialize in Integrating with your existing business applications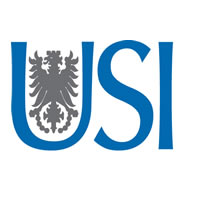 in order to Visualize the valuable data that resides in your organization.
Such as :
Executive KPI's
Performance Dashboards
Sales Force Integrations
Employee Engagement

Talk to one of our Signage Experts today to learn how we can automate and build compelling digital signage solutions by integrating into your existing business applications.