Edmonton Research Park selects IQ Interactive Virtual Concierge!
IQ Interactive, is an Edmonton, Alberta based Digital Signage Solutions company, specializing in Interactive and non Interactive Signage.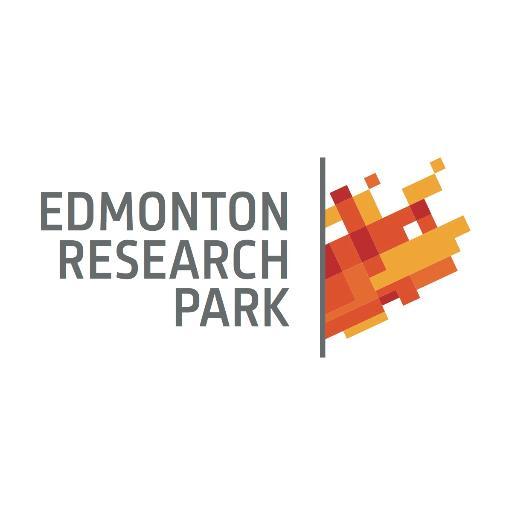 Organizations like the Edmonton Research Park have a wealth of information, IQ takes this valuable information and visualizes it in the form of Interactive and Non Interactive Displays.
From Employee communications to building engaging customer facing content, our intuitive platform becomes the communication tool for your entire business.
Below are just a few examples of our work,
contact us today
to learn how we can help you.