IQ adds Video Production & Communication Strategies to its innovative Creative Services Offering!
At IQ we strive to deliver innovative Digital Signage Software and Hardware to our clients, But we don't stop just there, At IQ we understand that In the Digital Signage Industry, Content is King and a signage solution without an effective Communication and creative content strategy in place, is a waste of your investment and time.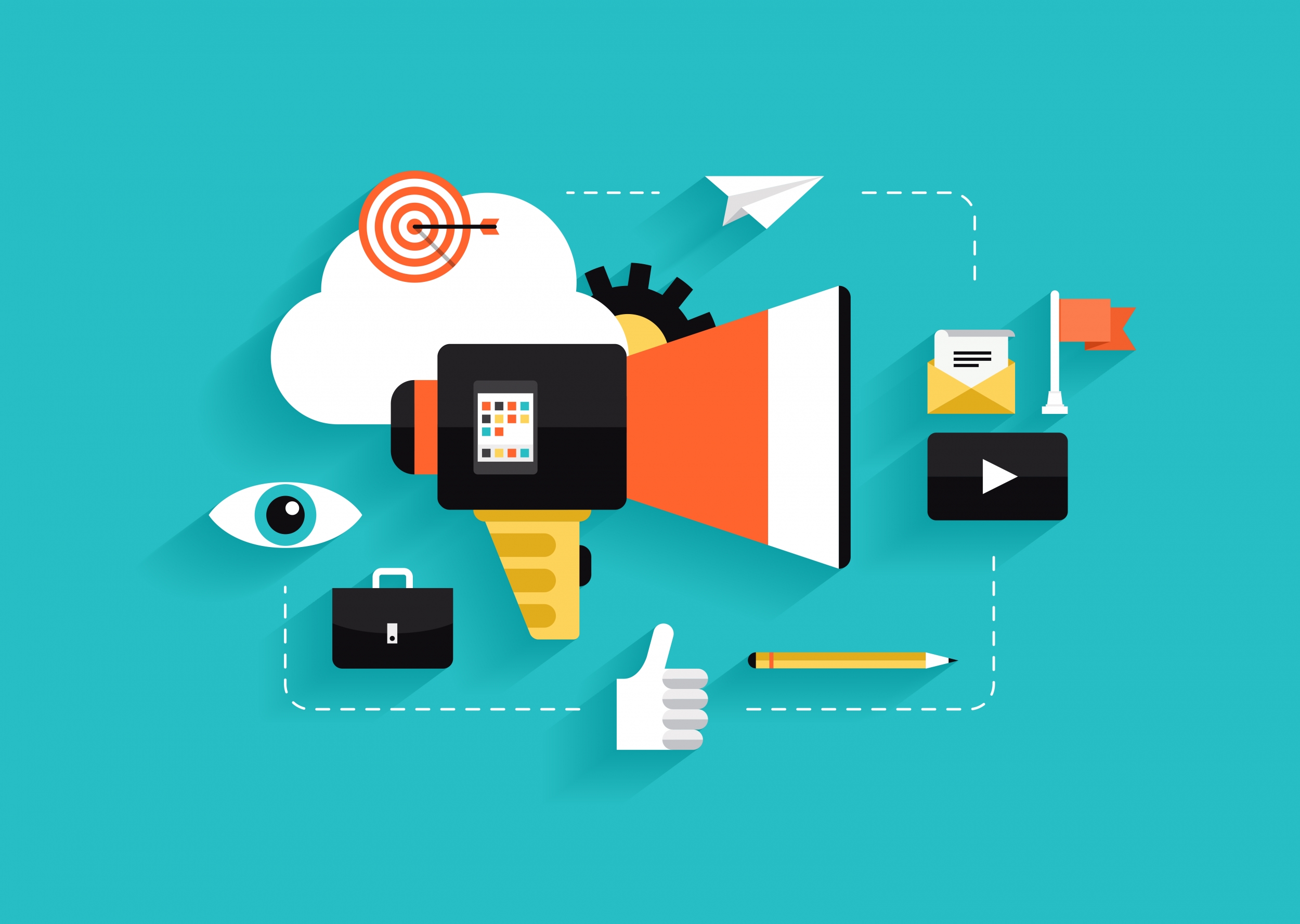 Keeping that in mind we have assembled an award winning Creative Services team to deliver the full package to our clients. From Creative Content Design to helping build a Communication Strategy for your next Digital Signage project.
Our creative service offering includes:
Marketing & Communication (NEW)

Graphics Designing
Animations
Video Production (NEW)
Interactive App Designers
2d & 3d Building Map Creation
Data Integration Services

Clients from Small to large enterprises can take advantage of any of these services offered through IQ Business to enhance their Digital Signage Project and make the most out of their investment!
When working with IQ our clients get the advantage of working with a company that specializes in the Entire Digital Signage Experience from Hardware down to the Communications Strategies that need to be applied in order to get the most from your Digital Signage Project.
To learn more about our innovative service offering, contact us today by clicking here.
You can also reach us at 1-866-621-0516 option 1 for sales.