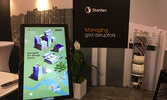 Edmonton based Stantec selects IQ Interactive Kiosks!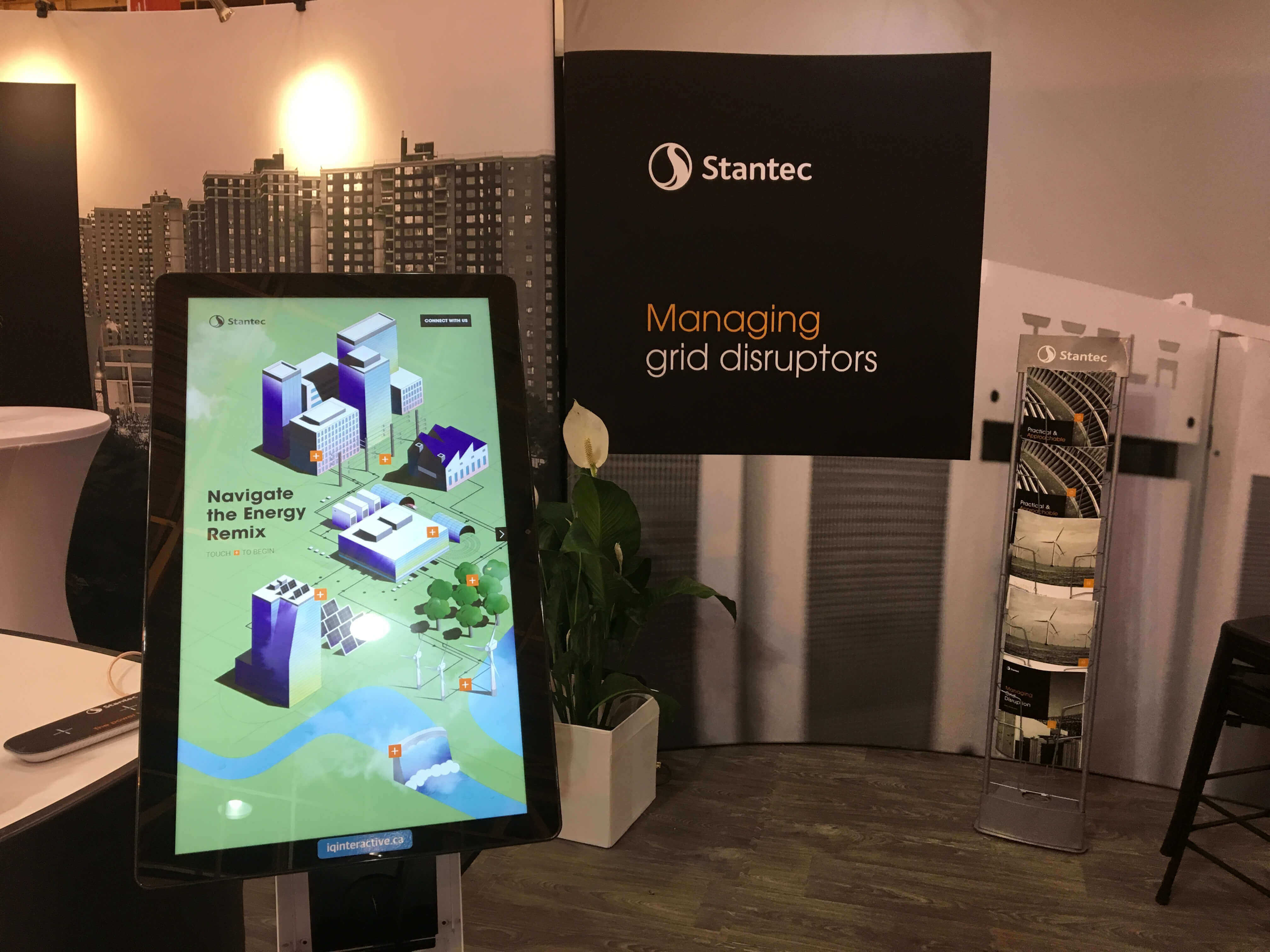 Stantec one of Canada's leading Engineering firms, selects IQ Interactive Kiosks, to create an innovative trade show and exhibit experience for their clients. The 21.5" kiosk complete with a custom stand is used to display Interactive content to trade show attendees.
IQ Interactive specializes in Custom Interactive Kiosks and Touch Screen kiosks for the Canadian market. Check out our kiosk gallery here to see our most recent deployments.
To learn more contact us today.
1-866-621-0516